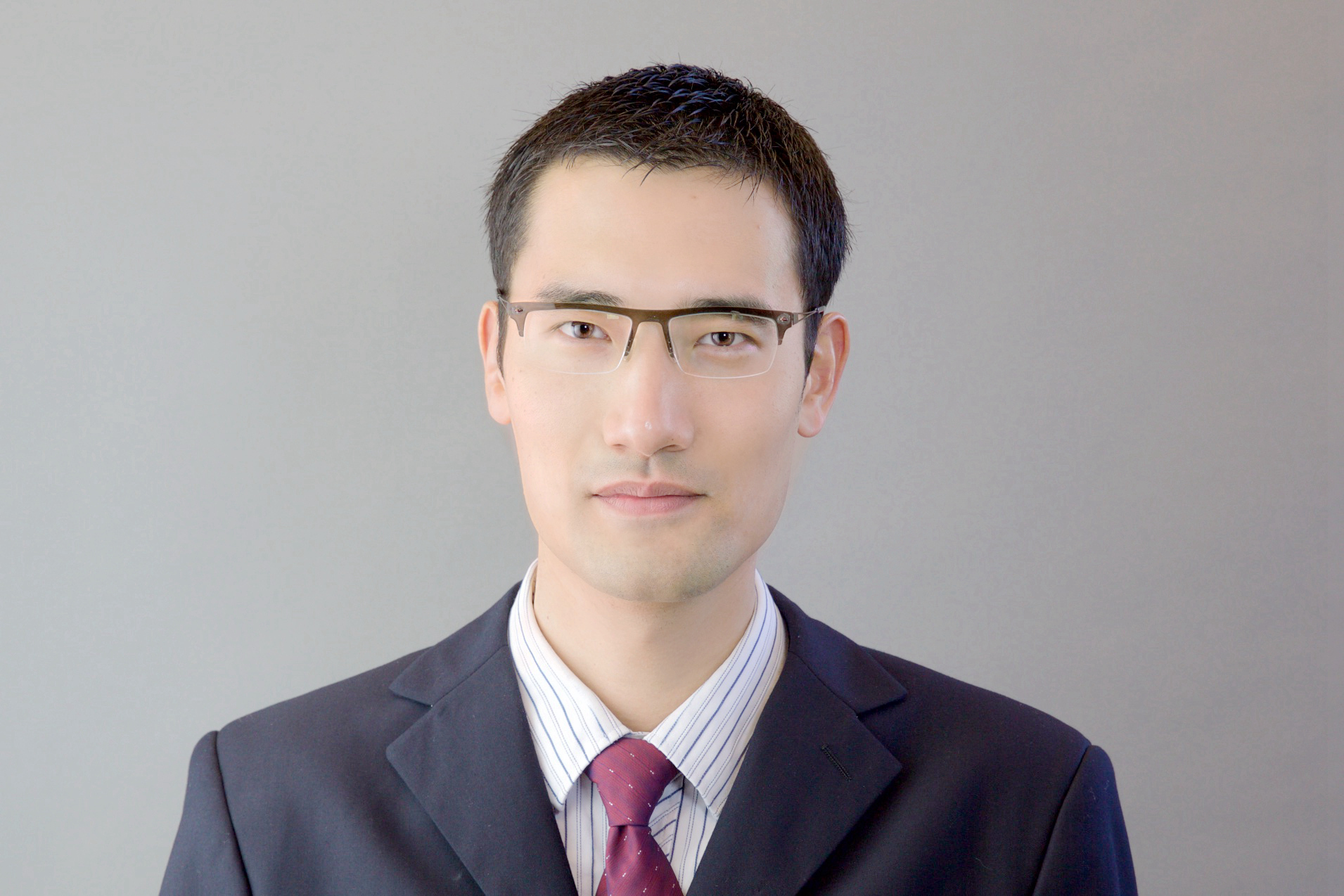 Senior Research Associate
Email: liu@ebri.org

---
Dr. Zhikun Liu is Senior Research Associate at the Employee Benefit Research Institute (EBRI). His research interests include retirement financial planning, employee benefit, behavior economics, and wealth management. At EBRI, Zhikun is responsible for developing methodologies powering analysis on financial wellness and retirement readiness, and executing a rigorous research agenda in collaboration with a wide range of stakeholders.
Prior to joining EBRI, Zhikun served as the director of research at Empower Retirement™, where he developed thought-leadership research and innovative solutions to help improve retirement outcomes for the 14 million-plus retirement investors Empower™ services. Dr. Liu has published many papers in various industry and academic journals, such as Financial Services Review, Journal of Personal Finances, Journal of Retirement, etc. He regularly presents at various national and international conferences in the financial planning field, and his work has also been cited in numerous media outlets.
Dr. Liu received his Ph.D. in Personal Financial Planning from Texas Tech University. He also holds four master's and two bachelor's degrees in six different majors from four universities, including Mathematics, Economics, Finance, Personal Financial Planning, Information Technology and Computer Science, and English. Zhikun is also a Certified Financial Planner® and a second-degree black belt in Taekwondo.